The Mercedes-Benz G63 AMG 6X6 is just a vehicle with six wheels, three axles, five differentials and a 5.5-liter twin-turbocharged V8 making 536 horsepower and 561 pound-feet of torque.
The result is a truck that looks more appropriate to handle the dystopian future rather than any paved road on Earth, especially the $1.35 million armored version.
Unfortunately, if you have a hankering to own a brand-new example, it's too late because Mercedes is ending production of the behemoth.
Since introducing the 6X6 in 2013, Mercedes actually sold more than it originally anticipated by moving more than 100 of them, according to GT Spirit, but the German automaker has ended production to keep the model special.
Still, those production numbers aren't too shabby considering the truck's ultra-niche nature and base price of 379,000 euros ($430,000 at current exchange rates).
While wealthy clients who desire luxury with their off-roading can no longer order the 6X6, Mercedes isn't entirely abandoning these customers yet.
The company is already previewing the G500 4×4² that takes the six-wheeler's pumped up suspension and wheels but reinterprets the look on the more conventional, two-axle body style.
Buyers might have to accept a naturally aspirated 5.5-liter V8, though. A debut for the new model is expected for the upcoming Geneva Motor Show.

Categories:
Social:

Tags:

Related posts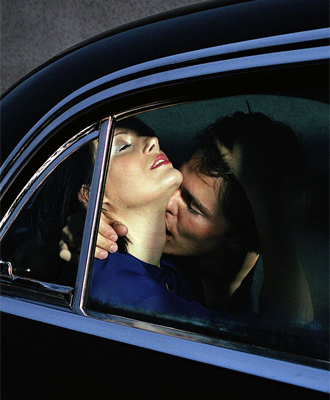 Guide to Having Sex in...
Sex in a car is all about adjustments. Sometimes you have to improvise. ...
BMW i8
BMW i8 the most progressive sports car. The first sports car that even acc ...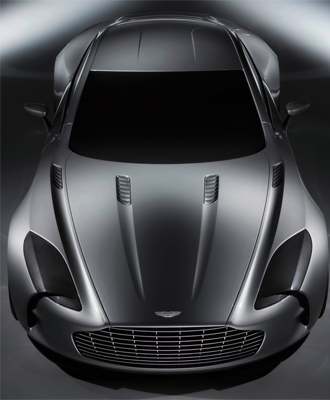 Aston Martin One-77
The most exclusive Aston Martin of the 'Gaydon era', One-77 was limited to ...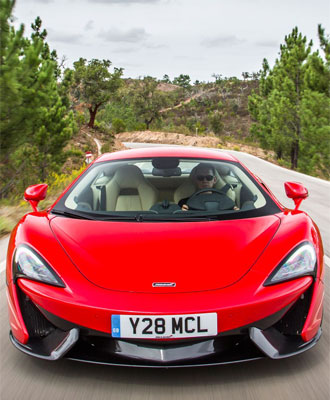 McLaren 570S
Announcing the #McLaren 570S with Track Pack. The car includes an extended ...