Maserati is celebrating its 100th anniversary this year and just like pretty much every car brand that celebrates anniversaries these days, the Italian automaker is set to introduce a special-edition GranTurismo MC to commemorate the occasion.
The car is called the GranTurismo MC Centennial Edition and as expected, it comes with a bevy of exterior and interior upgrades befitting a model that's been designated with the important "anniversary model" label.
Price tag: $150,000
Give how incredibly sexy the GranTurismo MC already is in its standard guise, it seems like Maserati just found the perfect opportunity to create a limited run of GranTurismo MC models that makes it even more attractive.
The GranTurismo MC Centennial Edition is available as either a coupe or a convertible model.
If deciding on getting one isn't hard enough already, you now have to choose between getting a coupe or a drop-top.
Then again, there are worse problems to have these days, and being in that situation should be considered a blessing.

Categories:
Social:

Tags:

Related posts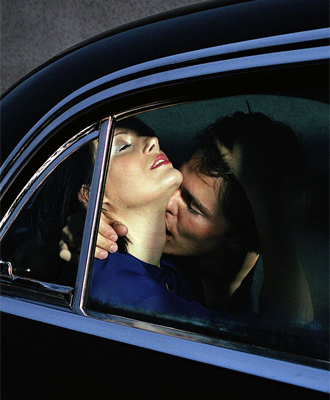 Guide to Having Sex in...
Sex in a car is all about adjustments. Sometimes you have to improvise. ...
BMW i8
BMW i8 the most progressive sports car. The first sports car that even acc ...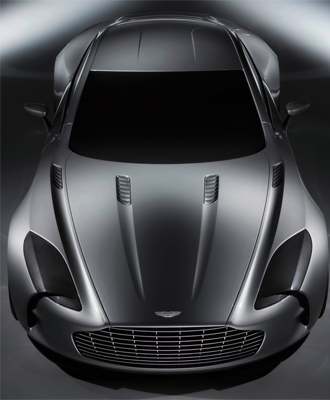 Aston Martin One-77
The most exclusive Aston Martin of the 'Gaydon era', One-77 was limited to ...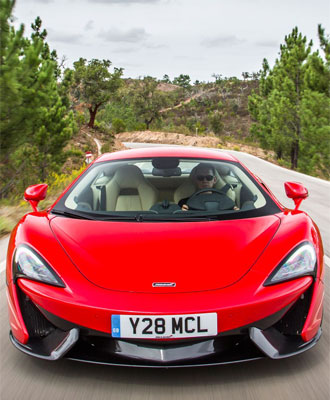 McLaren 570S
Announcing the #McLaren 570S with Track Pack. The car includes an extended ...