This exotic Italian supercar is one piece of stat-of-the-art. Lamborghini had for the Aventador LP 750-4 Superveloce three objectives in mind: boosting the power-to-weight ratio, sculpting the aerodynamics and heightening the driving dynamics.
LOOKS
The Aventador is more spaceship than road car and, while this may be the precise reason why some people find it appealing, it's not a classically beautiful car.
INTERIOR
Sacrifices have been made at the altar of performance here: In standard form, the Aventador SV has no infotainment system, manual seat controls and an unforgiving shell of a seat constructed of carbon fiber.
PERFORMANCE
The performance of the Aventador SV is staggering and the measures designed to make the car stick to the ground better have served to create a faster, more user-friendly and all-around better supercar.
TECHNOLOGY
From nose to tail and inside out, this Lamborghini is at the highest point of technological achievement.
This monster is completed with lightweight carbon fiber, from the chassis on outward. The suspension system is derived directly from F1 racing technology.
The engine is pushing the limits of naturally aspirated power generation.
TECH SPECS
Base price:
$528,927
Engine:
6.5-litre V-12
Transmission/drive:
Seven-speed automatic/all-wheel drive
Fuel economy (litres/100 km):
24.7 city; 10.7 highway; 16.0 combined
Alternatives:
Bentley Continental GT3-R, Bugatti Veyron, Ferrari F12 Berlinetta, McLaren 650S, Porsche 911 Turbo S

Categories:
Social:

Tags:

Related posts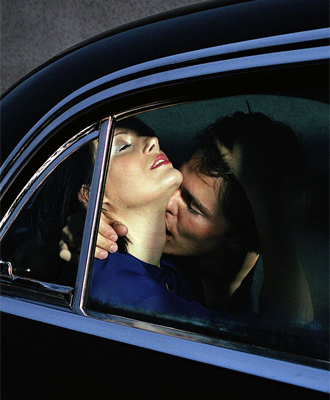 Guide to Having Sex in...
Sex in a car is all about adjustments. Sometimes you have to improvise. ...
BMW i8
BMW i8 the most progressive sports car. The first sports car that even acc ...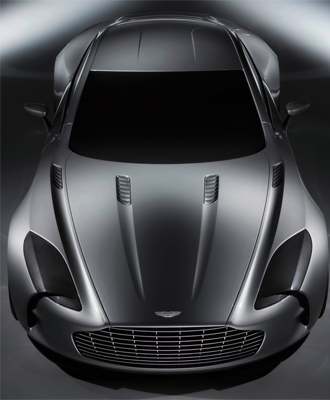 Aston Martin One-77
The most exclusive Aston Martin of the 'Gaydon era', One-77 was limited to ...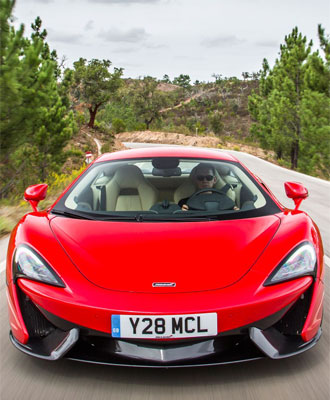 McLaren 570S
Announcing the #McLaren 570S with Track Pack. The car includes an extended ...