After an intense beta testing period we are almost ready to move our new freemium 18+ entertainment platform Jizz.xxx on our production servers.
Jizz.xxx is a new 18+ entertainment platform based on new live streaming technology, gamification and all wrapped in a freemium business model scheduled to be launched in November 2015.
Click here to learn more about what you can expect from Jizz.xxx or visit our active beta.

Categories:
Social:

Tags:

Related posts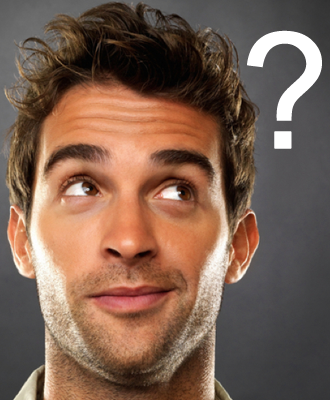 Male thoughts during s...
Here are 13 things every guy has thought about during sex. ...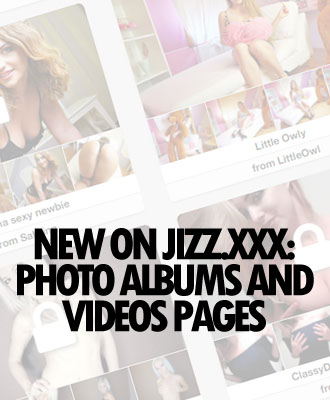 NEW pages on JIZZ.XXX...
You can now access all our video clips and photo albums through our NEW Vi ...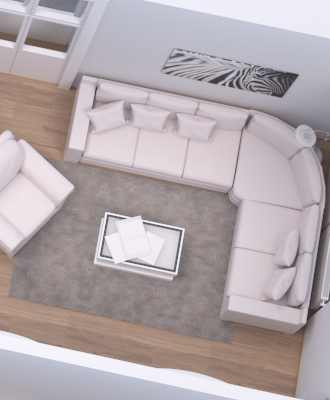 New Voyeur Location
We recently opened our new studio/voyeur location. This new voyeur and stu ...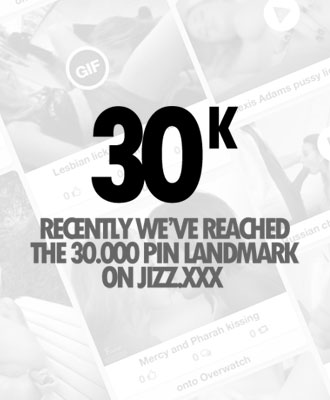 30K Pins surpassed
Recently we have reached the 30.000 pin (photos and video clips) landmark ...