NFL's Arizona Cardinals defensive back Tyrann Mathieu teamed up with PETA to show the severe effects of leaving your animal in a car on a hot day.
The animal rights organization challenged Mathieu to sit in a car on a blistering 90-degree day to see how long he could withstand the heat.
Mathieu tapped out after just eight minutes, when the temperature inside reached 120 degrees.
Never leave your dog in a car on a hot day. Even 5 minutes could already kill your dog !!!!
Every year dogs die because their owners don't think about it or simply just forgot about their little friends.
Thanks to the collaboration between Mathieu and PETA this great video demonstrates what's actually happening.
We hope that this video reaches a lot of dog owners.

Categories:
Social:

Tags:

Related posts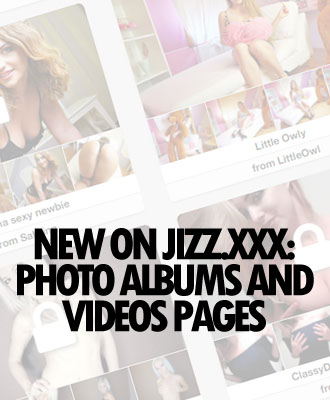 NEW pages on JIZZ.XXX...
You can now access all our video clips and photo albums through our NEW Vi ...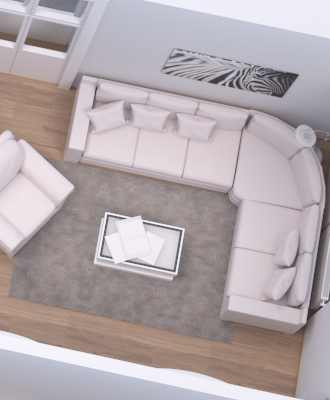 New Voyeur Location
We recently opened our new studio/voyeur location. This new voyeur and stu ...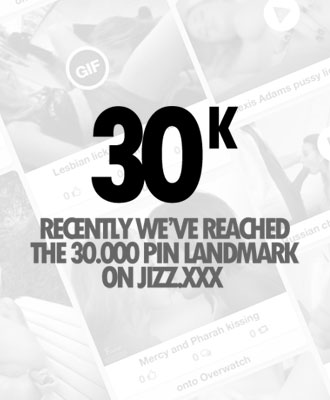 30K Pins surpassed
Recently we have reached the 30.000 pin (photos and video clips) landmark ...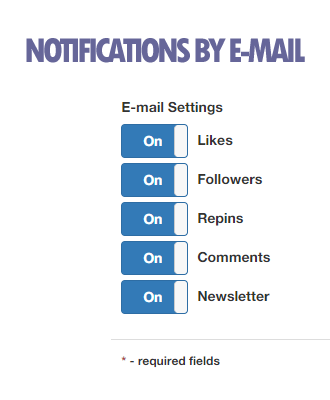 Notifications by e-mai...
We have created a new useful feature called "notification by e-mail& ...