We want to wish all of you a Happy Easter. Enjoy your days off and have a great time.
If you are bored feel free to register on Jizz.xxx and start creating pinboards and collecting your favorite photos and video clips.
At the moment Jizz.xxx is not yet public but you can already start harvesting free JizzCoins which you can use later on our live webcam girls.
If you really insist to have some live private fun you can always visit DirectChat.TV to have some fun with our sexy webcam girls.

Categories:
Social:

Tags:

Related posts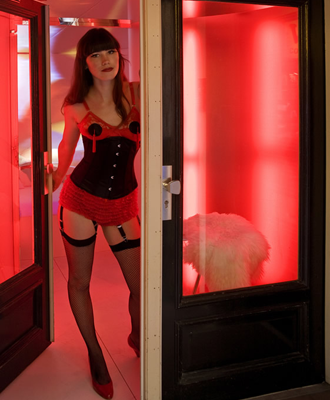 Free sex and booze in ...
It's summer time and it's hot in Austria. One of the world's most exci ...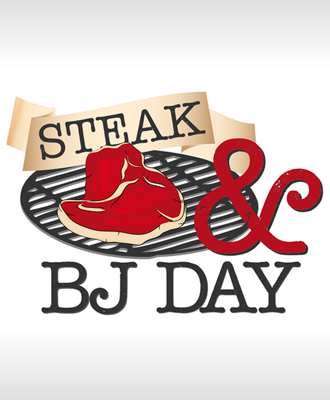 Steaks and Blowjobs
Steaks are awesome and BJs are incredible. Today March 14th we celebrate & ...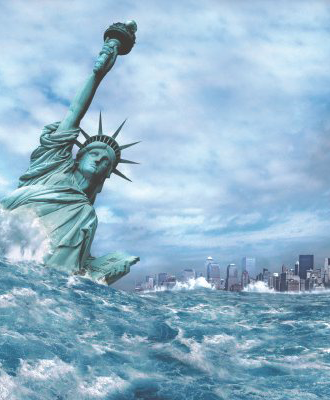 The really big one
In the middle of July the New Yorker published a story called The Really B ...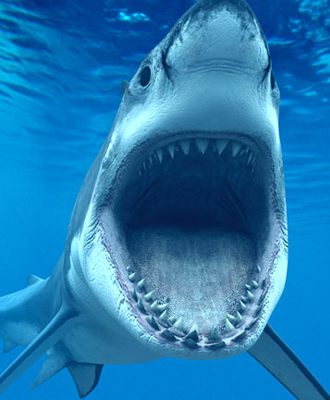 Surfer fought off a sh...
Say that you're out in the water and a shark attacks you while you're ...