Do you love grilled cheese? Then you're probably a wonderful person who has sex all the time.
At least that's what a survey conducted by the social networking/dating site Skout is claiming.
As I'm sure you're well aware, April 12th is National Grilled Cheese Day.
In honor of the momentous occasion, Skout surveyed 4,600 of its members about their grilled cheese consumption. The results were shocking. Of course by shocking, I mean stupid.
The survey claims that 41 percent of grilled-cheese lovers prefer American Cheese as their filling.
Cheddar came in second with 33 percent of the vote, while mozzarella pulled in 10 percent. Swiss, Provolone and Brie rounded out the bottom with single-digit showings. Nothing surprising there.
But the survey also claims that 32 percent of grilled-cheese lovers have sex six times a month or more.
Only 27 percent of grilled-cheese haters can say the same. Grilled cheese lovers were also found to be more charitable, with 81 percent having donated time, money or food to those in need. This can be said for only 66 percent of non-grilled cheese lovers.
Of course, we have no way to verify that the users are being honest. So it's completely possible that a higher percentage of grilled-cheese lovers are compulsive liars. And it certainly wouldn't shock me if those bastards at the Kraft PR department were somehow behind this.
But even if the numbers aren't accurate, one thing is certain: People who don't like grilled cheese are disgusting individuals and you should never have sex with them.

Categories:
Social:

Tags:

Related posts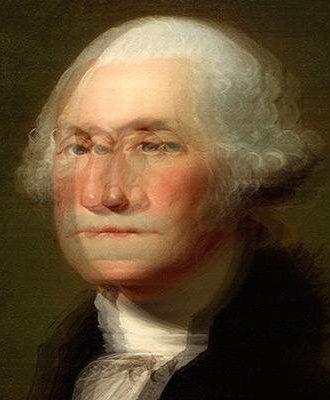 Tips to not pass out
Drinking all day is simply not healthy but most of us love it. ...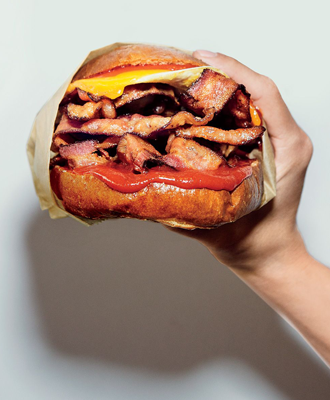 The 4 best sandwiches ...
These outrageous heroes ease the pain of a night out ...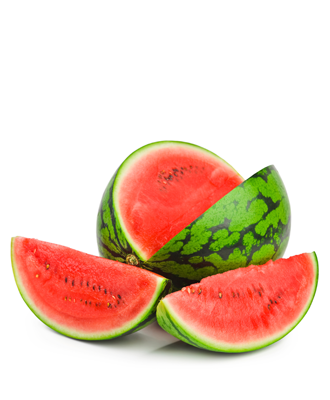 How to slice a waterme...
Watermelon is so refreshing especially during the hot summer days. Here yo ...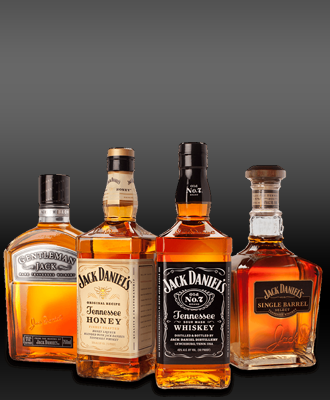 Facts about whiskey
Whiskey has a great history and there are so many random facts that will m ...