Follow Jizz.xxx on Twitter and receive daily new update notifications from sexy webcam girls, new added video content and much more …
Through our official Jizz.xxx Twitter account you will find most of our webcam girls who daily post selfies and updates when they are online.

Categories:
Social:

Tags:

Related posts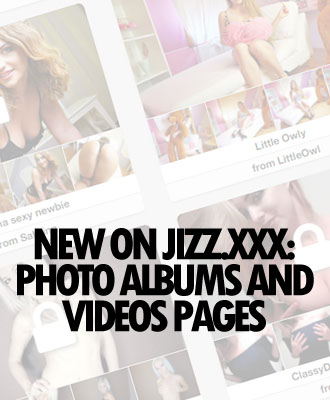 NEW pages on JIZZ.XXX...
You can now access all our video clips and photo albums through our NEW Vi ...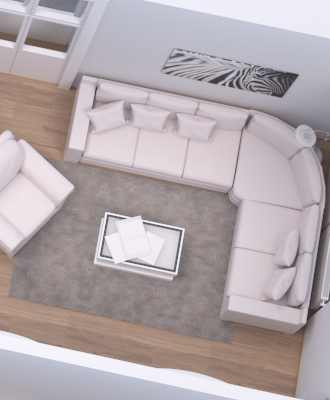 New Voyeur Location
We recently opened our new studio/voyeur location. This new voyeur and stu ...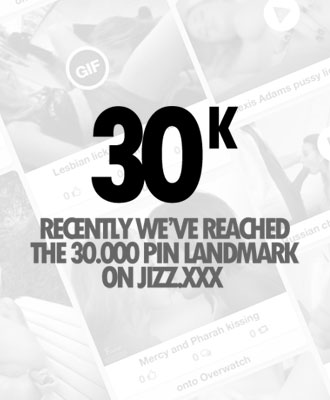 30K Pins surpassed
Recently we have reached the 30.000 pin (photos and video clips) landmark ...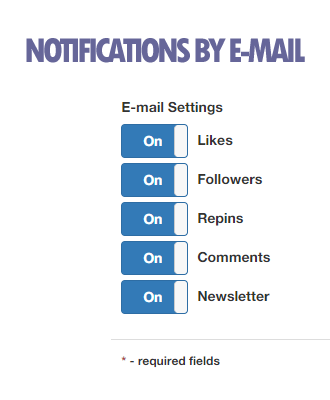 Notifications by e-mai...
We have created a new useful feature called "notification by e-mail& ...