Here you will find five things women will not never tell you about how they experience sex.
#1 Porn
Just because you saw it in a porn doesn't mean women will like it. Most sex in porn is actually not fun for women.
Porn focuses on genital stimulation and good sex is about whole body experiences and sensitive feelings.
#2 Endurance
In general endurance is over rated. Just because women want sex to last longer than 60 seconds doesn't mean they want it to go on for hours.
The vagina's ability to self lubricate doesn't go on forever. So pay attention to her and see how long she wants it.
#3 Knowledge
Most women actually know what will bring them to orgasm.
So when you are trying this or trying that and nothing is working it's more likely that she doesn't want to tell you than that she doesn't know.
She's had practice bringing herself to orgasm with masturbation, so developing good communication is crucial so that she feels comfortable telling you.
#4 Getting there
Some women have a hard time achieving orgasm so for them, getting there is more trouble than it's worth.
That doesn't mean they don't want to have sex, but it means that the orgasm will not be the star of the show. It's okay, they're still enjoying it.
#5 Sensitivity
Women's bodies are very sensitive when aroused on the gentle side. In this case, less is more.
Communication is also key so that if she wants you to do something harder or rougher she will tell you.

Categories:
Social:

Tags:

Related posts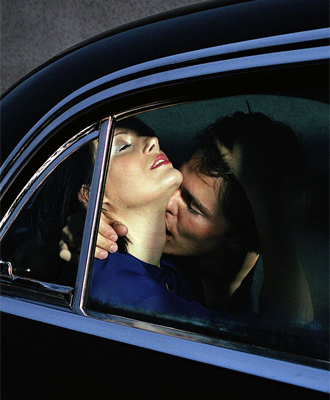 Guide to Having Sex in...
Sex in a car is all about adjustments. Sometimes you have to improvise. ...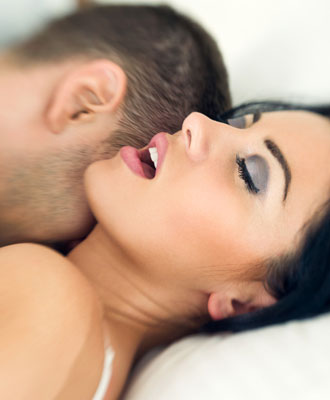 Scientific proof why s...
Why does sex feel good? You might be thinking to yourself, "What kind of ...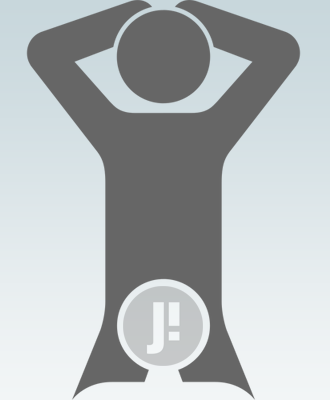 Giving head is healthy...
Oral sex, Blowjobs, BJs, Giving head or Fellatio. Call it how you will, th ...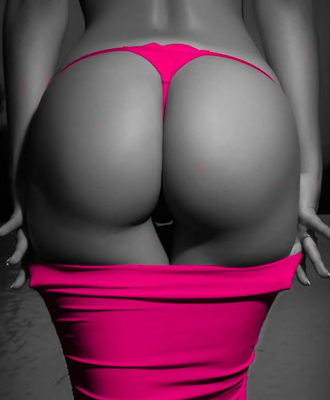 Anal Sex, how to make ...
These days the average person is often terrified, shy or uncomfortable whe ...