Doggy style, also spelled doggie style, is any sex position in which a person bends over, crouches on all fours (usually on hands and knees), or lies on their abdomen, for sexual intercourse, other forms of sexual penetration or other sexual activity.
Doggy style sex is a form of a rear-entry position, the other being with the receiving partner lying on the side in the spoons sex position.
Non-penetrative sex in this position may also be regarded as doggy style sex. Between sex partners, the person in the doggy style position is passive or submissive, while the other partner is active or dominant.
The passive partner is open to a variety of sexual activities, with the active partner being able to penetrate the vagina, or anus during anal sex, as well as being in a position to perform oral sex (cunnilingus, fellatio or anilingus).
#1 Tight-legged
Getting into the typical doggy stance, have your girl keep her legs closed and open yours around them.
As well, get her to arch her back and lean on her hands rather than lean down and rest on her elbows on the bed (or whatever surface you happen to be on).
To help her maintain that stance, wrap your hand around her hair and give it an occasional tug while you're having sex.
#2 Upright torsos
Get into your regular doggy stance, but lift your torso along with your girl's so that you're upright while you penetrate.
Doing this in a location where she's facing the wall or, say, the bedpost, will allow her to place her hands there to maintain balance while you're going in and out.
#3 Stand down ass to the back
If she's much shorter than you, you may not want to attempt this position.
Otherwise, have her face the other way and bend down so that her butt is sticking out toward you. Her torso should be parallel to the ground.
#4 Climb to the top
While she's in position, stand up and place your body right above her butt. Then, bend down so that you can place your inside her.
Ensure that you're balanced; otherwise you may end up falling on top of her.
Place your hands on her back without pressing down, or use the help of a wall or bedpost to maintain balance. Just make sure you don't hit your head!
#5 Lean to the back
While she bends over on the edge of the bed, her feet and shins hanging off it, you stand against it and make your way in.
Of course, if the bed is too high or you have a significant height difference, you will have to make some adjustments.

Categories:
Social:

Tags:

Related posts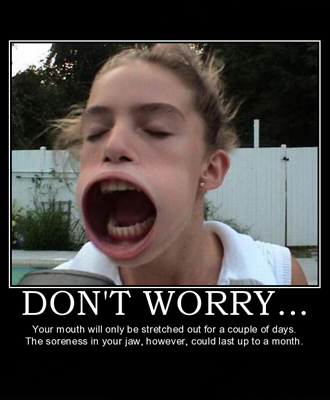 What girls won't...
Here you will find 10 hilarious truths about girls giving blowjobs. ...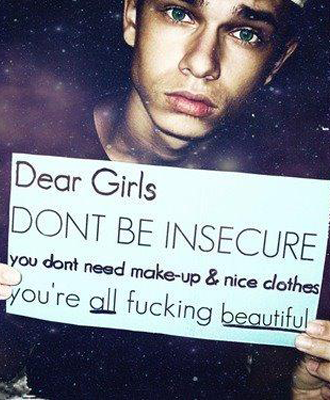 Why women have sex wit...
Researchers at the Department of Psychology of Northern Illinois Universit ...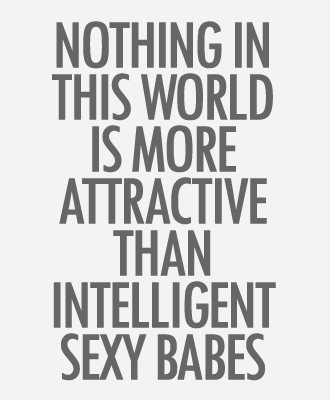 Smartest Pornstars of ...
Nothing in this world is more attractive than intelligent sexy babes. ...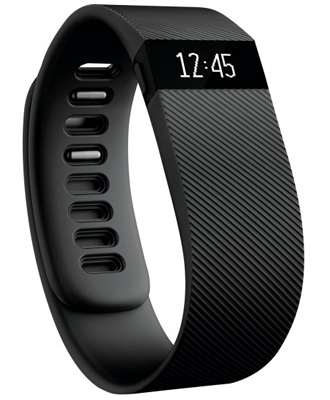 Fitbit sex experiment...
Results from a female who wore her Fitbit while she had sex ...