All new Jizz.xxx members will receive 50% extra tokens on their first purchase transaction. So if you buy for 100 euro tokens you will receive in total 150 euro in your ewallet.
This special offer is for VISA and Mastercard purchases only.
Note: All members receive 10% extra bonus tokens on all 500 and 1000 coins purchases.

Categories:
Social:

Tags:

Related posts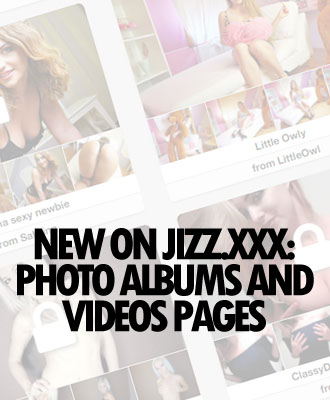 NEW pages on JIZZ.XXX...
You can now access all our video clips and photo albums through our NEW Vi ...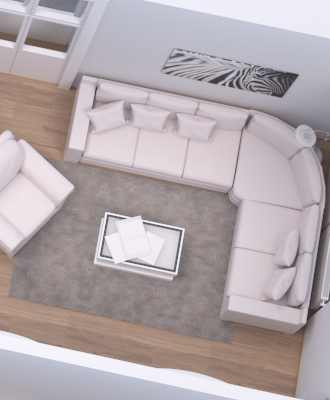 New Voyeur Location
We recently opened our new studio/voyeur location. This new voyeur and stu ...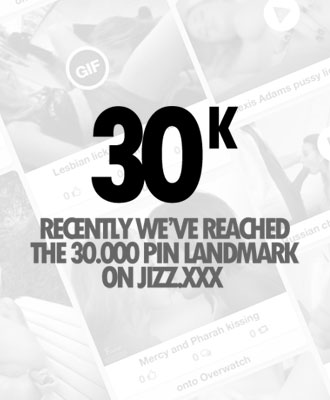 30K Pins surpassed
Recently we have reached the 30.000 pin (photos and video clips) landmark ...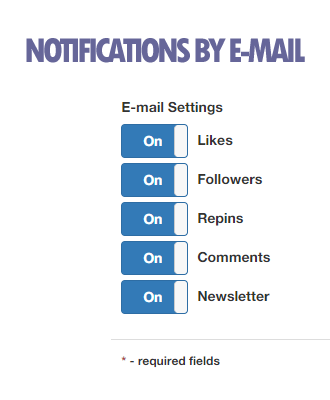 Notifications by e-mai...
We have created a new useful feature called "notification by e-mail& ...