It's our biggest joy in our lives unleashing sex secrets that help us.
Naturally it's with great pleasure that we unveil the findings of the 2015 SKYN Condoms Sex Survey.
This study polled 5,117 people ages between 18 – 34 about every nitty gritty detail of their sex lives—and the answers are raising eyebrows as well as pulses.
When asked about yearly occasions that were most frequently celebrated with sex, the most common response was having sex on a birthday, with a whopping 79% owning up to it.
Coming in in second place was Valentine's Day with 73%, while anniversaries (67%) and vacations (63%) rounded out third and fourth.
Finally, it might surprise you to know that not everyone is getting busy on New Years—just about half, or 58%.
But you don't have to wait for one of those occasions to increase your odds of getting it on. The study also showed 55% report having make up sex after an argument.
Conclusion:
So pick a fight with your girlfriend, have arguments and reap the benefits with intense make up sex

Categories:
Social:

Tags:

Related posts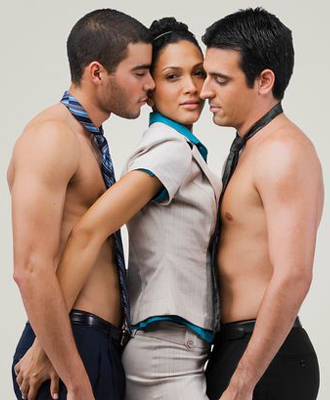 How to plan a threesom...
Threesomes are great if you have infinite amounts of chill. The one thing ...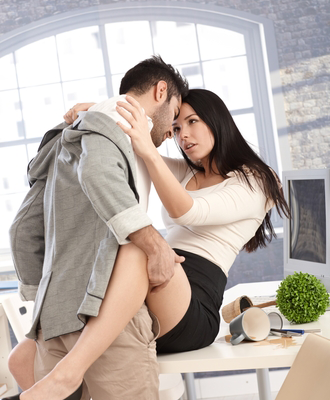 Why She loves a Quicki...
From pure convenience to raw lust, the reasons vary. ...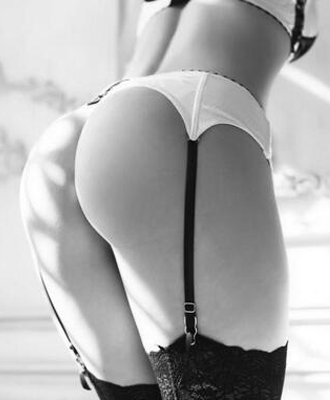 Stockings and lingerie...
Girls in stockings and lingerie are probably the most exciting views we me ...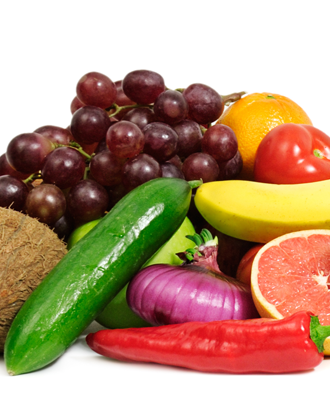 Vegans do it better
Ditch the Viagra and extended-hour condoms and go vegan instead. ...