This viral campaign from the World Food Programme featuring Paris Saint Germain's football super star Zlatan Ibrahimovic inspired us to help.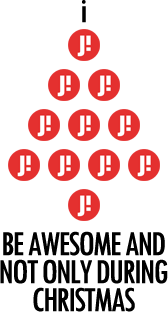 Here you will find published text by WFP about the 805 Million Names Campaign to make the public aware about this problem.
People suffering from hunger don't often make the front page, yet hunger and malnutrition are the number one risk to health worldwide greater than AIDS, malaria and tuberculosis combined.
Today there are 805 million undernourished people in the world. That means one in nine people do not get enough food to be healthy and lead an active life.
The good news is that hunger is entirely solvable. There is enough food in the world to feed everyone and no scientific breakthroughs are needed.
Today's knowledge, tools and policies, combined with political will, can solve the problem.
Good progress was made in reducing chronic hunger in the 1980s and the 1990s, but progress began to level off between 2000 and 2010.
All of us – citizens, employers, corporate leaders and governments must work together to end hunger.
The World Food Programme is the world's largest humanitarian agency fighting hunger worldwide. WFP reaches more than 80 million people with food assistance in 75 countries each year.
We've got inspired by this campaign and embedded a charity generator within the business model from all our new online activities.
With JizzAgainstHunger.com we want to contribute using our knowledge, assets and network to support the global fight against hunger.

Categories:
Social:

Tags:

Related posts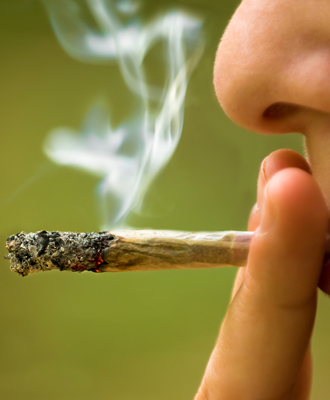 Weed lovers get laid m...
Daily pot smokers report having sex several times a day ...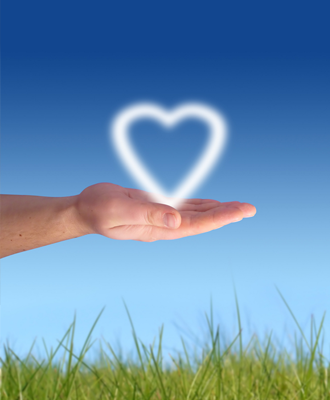 What women really want...
A woman really doesn't want much from a man. There are really only seven ...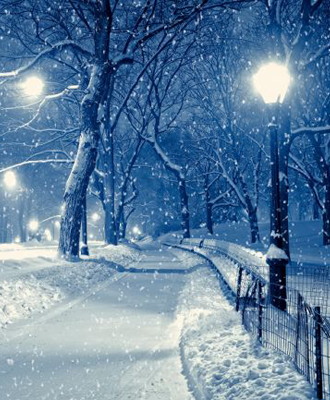 Sex in the winter
Having outdoor sex in the summer time is exciting and fun but it starts to ...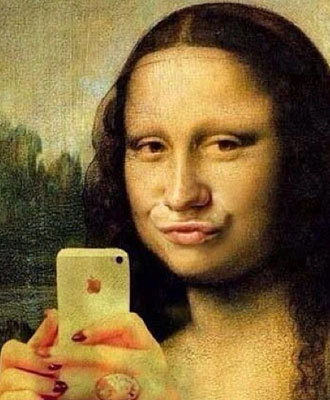 What men really hate
Women are the best thing on earth. They are beautiful creatures that deser ...