Here at Jizz.xxx all members directly start in Level 1 and have their own score.
You can improve your level and score with your on-site activities. You can pin, repin, like, follow, comment and automatically harvest and receive free jizzcoins which you can spend on our online webcam girls.
Start collecting your favorite explicit pictures and video clips today and enjoy live shows from the hottest girls on webcam.
Registration is 100% free without any obligations, you just need a valid e-mail address.
You can also live video chat from your Android device (mobile phone or tablet).

Categories:
Social:

Tags:

Related posts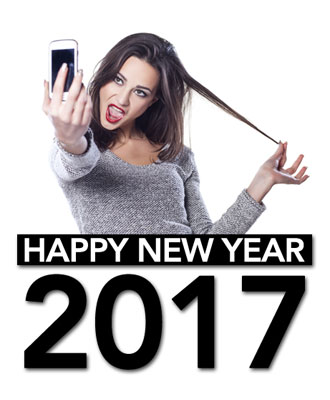 Happy 2017
2016 was an interesting, educational and dynamic year full of software dev ...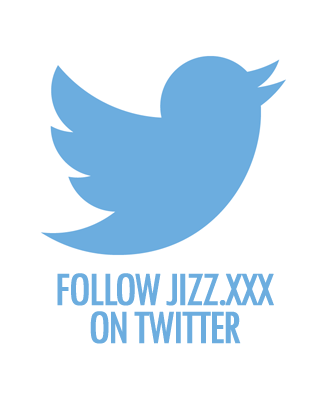 Follow Jizz.xxx on Twi...
Follow Jizz.xxx on Twitter and receive daily new update notifications from ...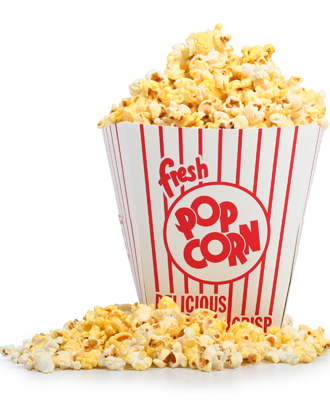 NEW Video Channels
We are happy to announce a brand new feature: Video Channels on Jizz.xxx w ...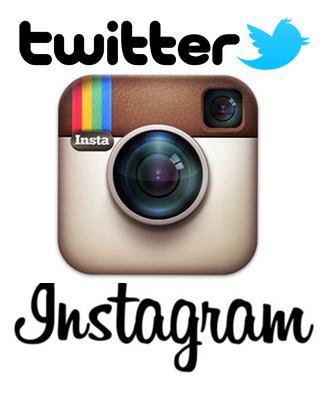 New Pin sources added...
We've added Twitter and Instagram as new pin sources within Jizz.xxx ...