From today we will start to distribute weekly Jizz.xxx newsletters to inform our members about the latest news like new webcam girls, new features, announcements and scheduled shifts from our webcam girls.
We will start with weekly newsletters and once per week a short update about what's happening online on www.jizz.xxx

Categories:
Social:

Tags:

Related posts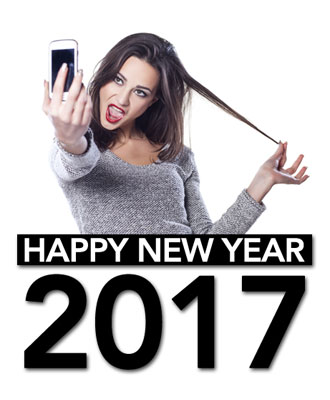 Happy 2017
2016 was an interesting, educational and dynamic year full of software dev ...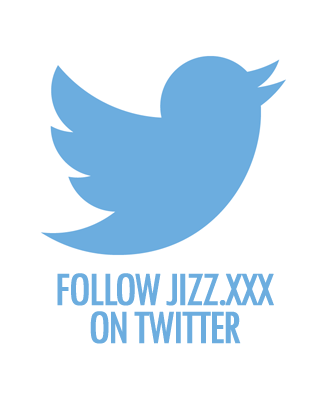 Follow Jizz.xxx on Twi...
Follow Jizz.xxx on Twitter and receive daily new update notifications from ...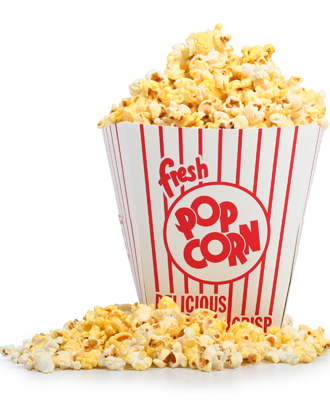 NEW Video Channels
We are happy to announce a brand new feature: Video Channels on Jizz.xxx w ...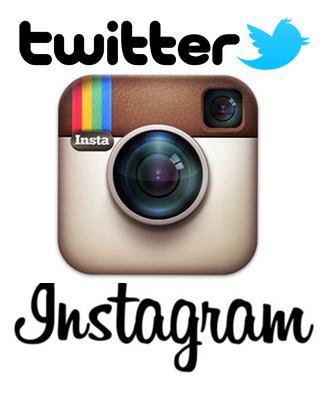 New Pin sources added...
We've added Twitter and Instagram as new pin sources within Jizz.xxx ...