Girls in stockings and lingerie are probably the most exciting views we men can get.
To celebrate this and start the weekend we have collected the most sexy pictures and videos from the hottest babes in stockings and lingerie.
Follow this link and enjoy your Friday.

Categories:
Social:

Tags:

Related posts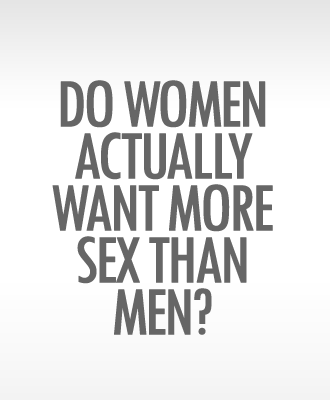 Do women actually want...
Who has a bigger sex drive, men or women? ...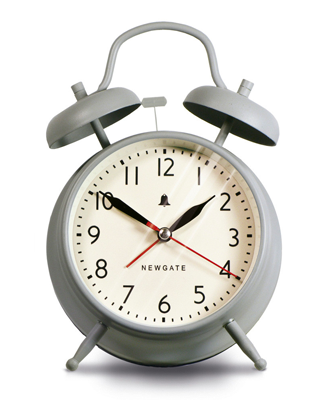 Best time to have sex...
Here you will find an overview from the the best times to have sex. ...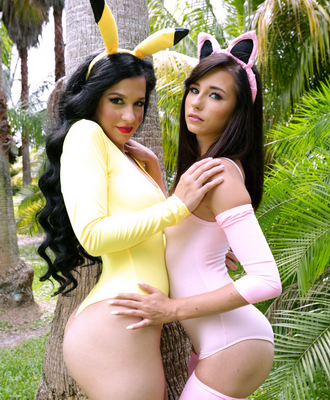 Pokémon porn parodies...
With Pokémon GO taking over the world, it's time to have a look at ...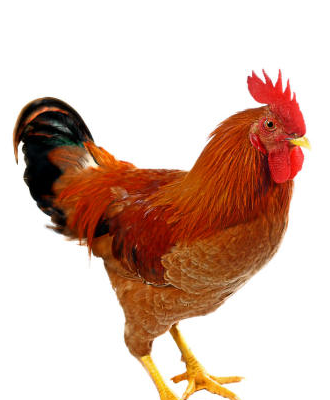 Why morning sex is the...
We guys just love sex. Women love sex. Even our grandparents love sex. ...