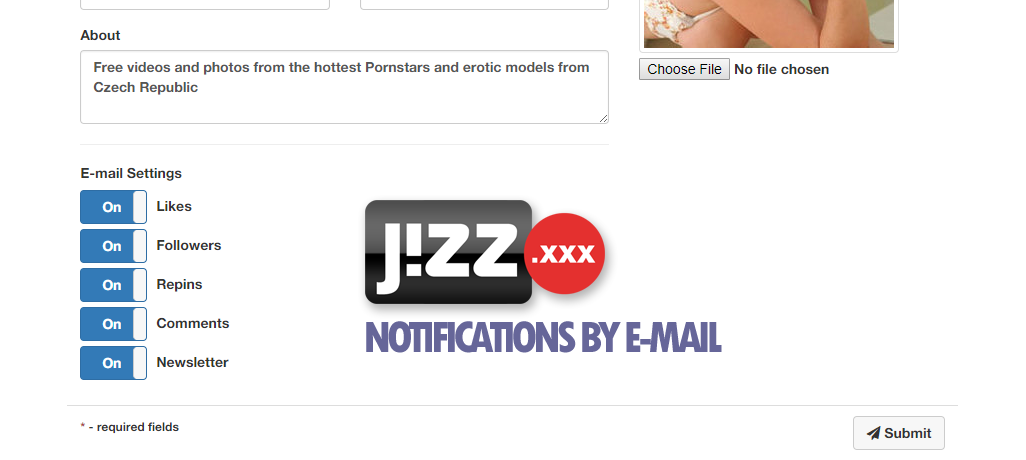 We have created a new useful feature called "notification by e-mail". In the "My Profile" you can configure your e-mail settings.
Here you can select what kind of email notifications (Likes – Followers – Repins – Comments – Newsletter) you automatically would to receive.

Categories:
Social:

Tags:

Related posts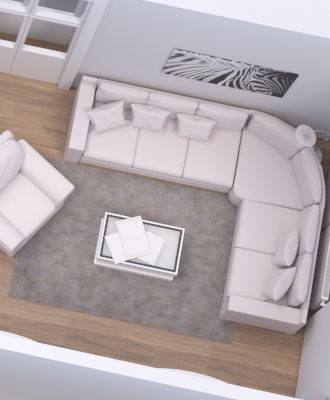 New Voyeur Location
We recently opened our new studio/voyeur location. This new voyeur and stu ...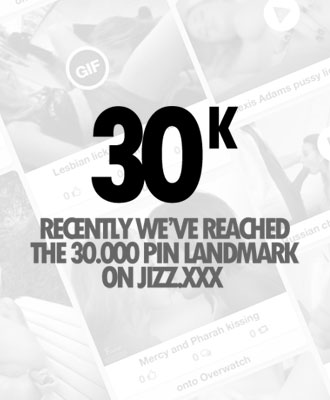 39K Pins surpassed
Recently we have reached the 30.000 pin (photos and video clips) landmark ...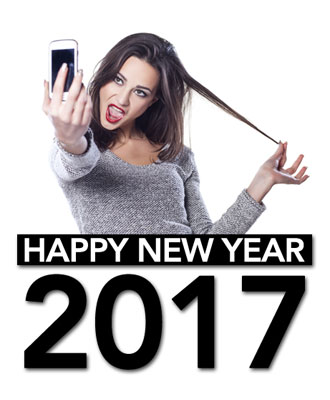 Happy 2017
2016 was an interesting, educational and dynamic year full of software dev ...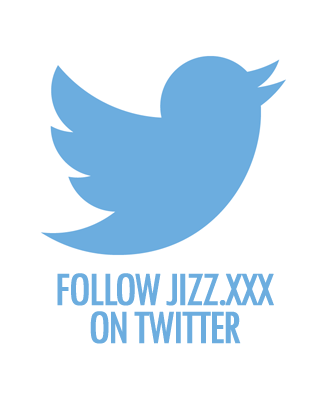 Follow Jizz.xxx on Twi...
Follow Jizz.xxx on Twitter and receive daily new update notifications from ...