We are truly honored to receive recognition and to be nominated for the AW Awards 2016.
We received nominations in the following categories and would love to receive some support from you. Just follow the links and click on the "VOTE NOW" button.
Emerging Camsite of the year 2016

Categories:
Social:

Tags:

Related posts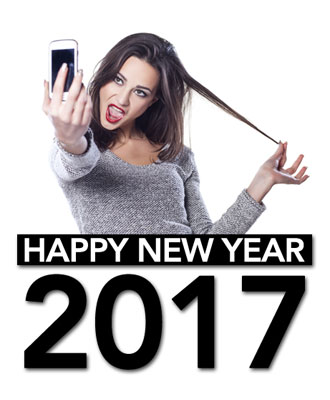 Happy 2017
2016 was an interesting, educational and dynamic year full of software dev ...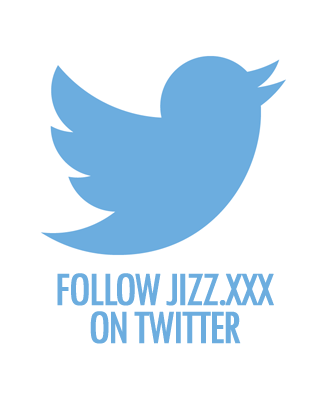 Follow Jizz.xxx on Twi...
Follow Jizz.xxx on Twitter and receive daily new update notifications from ...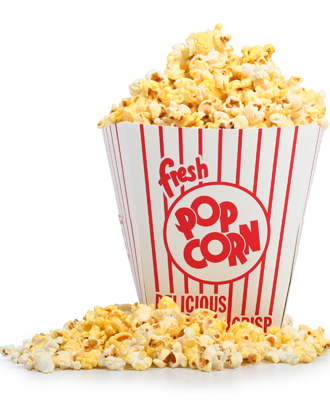 NEW Video Channels
We are happy to announce a brand new feature: Video Channels on Jizz.xxx w ...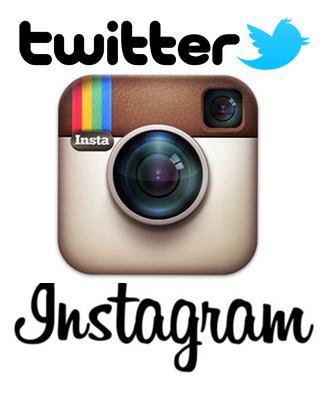 New Pin sources added...
We've added Twitter and Instagram as new pin sources within Jizz.xxx ...