We've added Twitter and Instagram as new pin sources within Jizz.xxx
From today can now pin your favorite pictures and video clips from the popular social media sites Twitter and Instagram on your own Jizz.xxx pinboards.
For example to add a Twitter tweet on your own pinboard you need to "copy link to Tweet" to be able to fetch the picture or video clip.

Categories:
Social:

Tags:

Related posts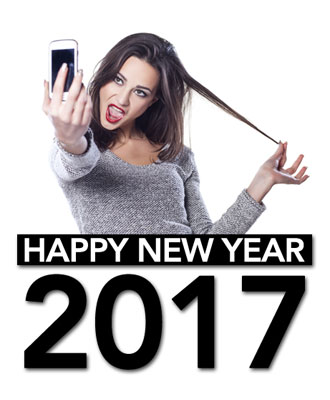 Happy 2017
2016 was an interesting, educational and dynamic year full of software dev ...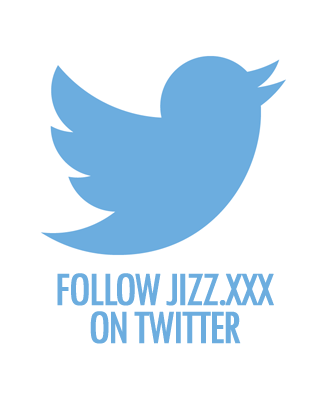 Follow Jizz.xxx on Twi...
Follow Jizz.xxx on Twitter and receive daily new update notifications from ...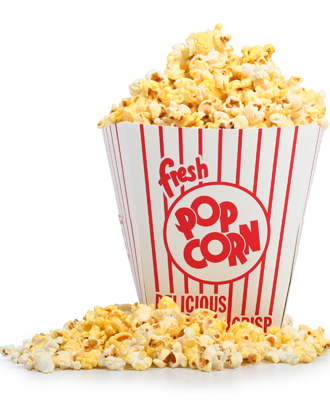 NEW Video Channels
We are happy to announce a brand new feature: Video Channels on Jizz.xxx w ...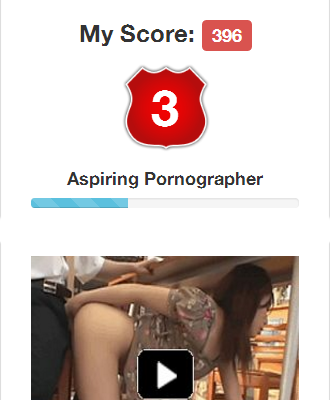 Your level and score
Here at Jizz.xxx all members directly start in Level 1 and have their own ...