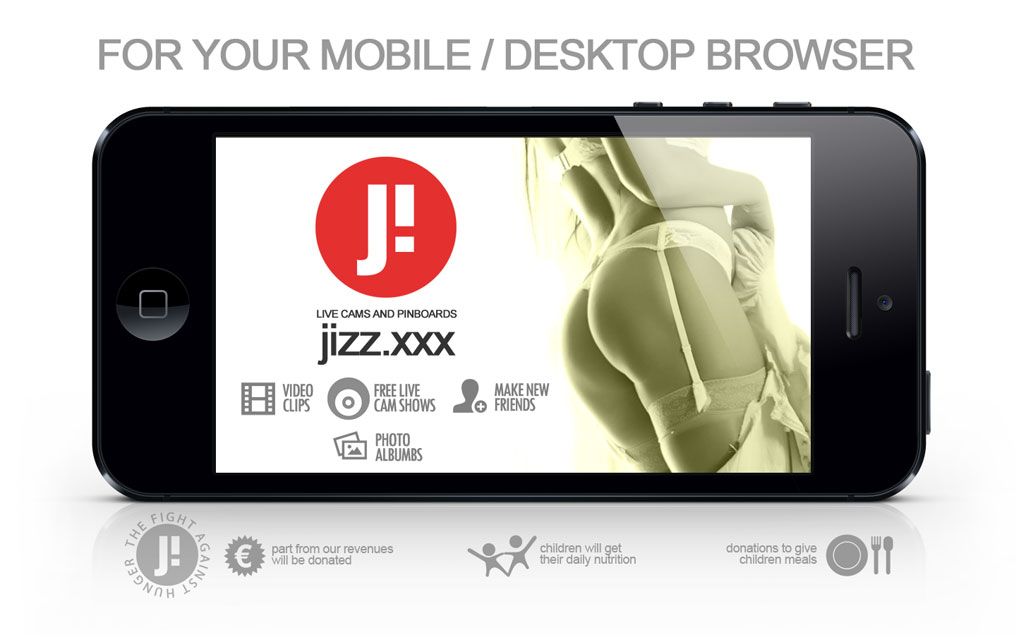 We are happy to announce that our first live cam product is now running on a new domain name Jizz.xxx and a new high performance server infrastructure.
With these major changes we are prepared to scale and provide high availability for members, studio partners and webcam performers.
Over the last month Jizz was running in a beta testing phase to monitor its real-time behavior and to improve our code base to provide live adult entertainment using the latest live streaming technology.
Jizz.xxx provides freemium adult live cams mixed with pinboard features.
Here you automatically earn Jizzcoins (virtual money) by creating your own pinboards, adding pins (photos/video clips), re-pins, place comments, give likes and start following other members.
Most important is that you can enjoy free live shows from the hottest girls on webcam.
You can help your favorite webcam girls to reach their tip goals, start a (cam-to-cam) private shows or simply unlock their media assets (photo albums and video clips).
With the combination of new technology and gamification features we wanted to provide a new innovating entertainment platform.
At the moment our live streaming services are only working on Chrome, Mozilla Firefox and Opera for desktop and mobile browsers (Android only!).
We expect to be fully compatible for the Safari browser and IOS devices users within a period of 2 months.
In the upcoming months we will start with building up traffic and connecting the hottest girls from all over the world.
Additional we have a serie of new entertainment features lined up that we will launch in the upcoming months.

Categories:
Social:

Tags:

Related posts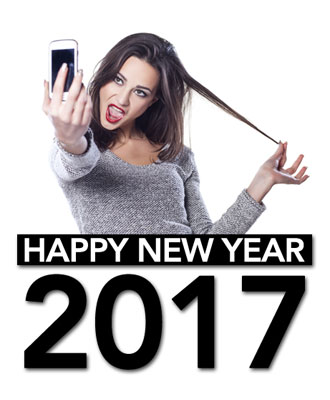 Happy 2017
2016 was an interesting, educational and dynamic year full of software dev ...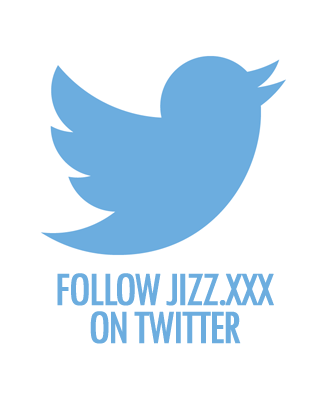 Follow Jizz.xxx on Twi...
Follow Jizz.xxx on Twitter and receive daily new update notifications from ...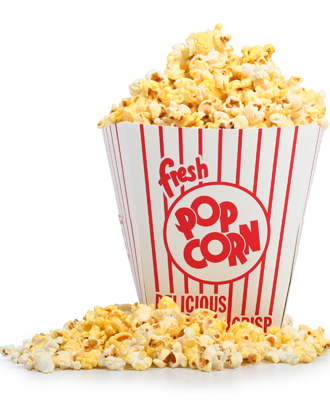 NEW Video Channels
We are happy to announce a brand new feature: Video Channels on Jizz.xxx w ...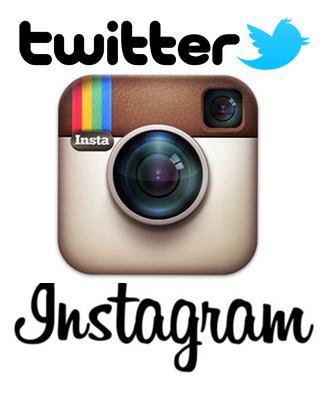 New Pin sources added...
We've added Twitter and Instagram as new pin sources within Jizz.xxx ...