After an intense beta testing period we are almost ready to move our new freemium 18+ entertainment platform Jizz.xxx on our production servers.
Jizz.xxx is a new 18+ entertainment platform based on new live streaming technology, gamification and all wrapped in a freemium business model scheduled to be launched in November 2015.
Click here to learn more about what you can expect from Jizz.xxx or visit our active beta.

Categories:
Social:

Tags:

Related posts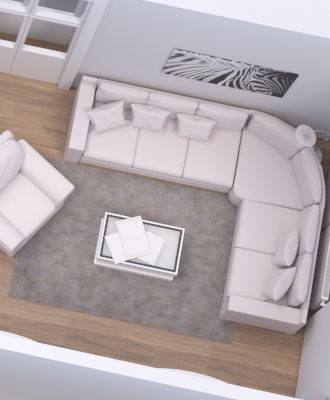 New Voyeur Location
We recently opened our new studio/voyeur location. This new voyeur and stu ...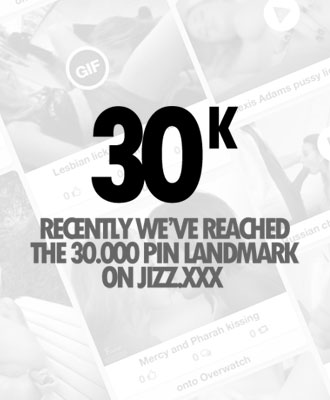 39K Pins surpassed
Recently we have reached the 30.000 pin (photos and video clips) landmark ...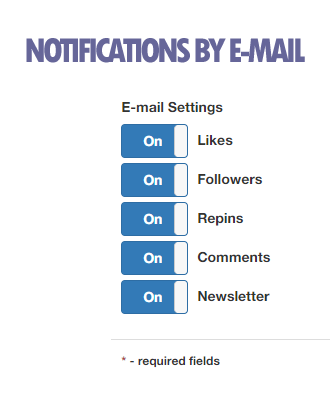 Notifications by e-mai...
We have created a new useful feature called "notification by e-mail& ...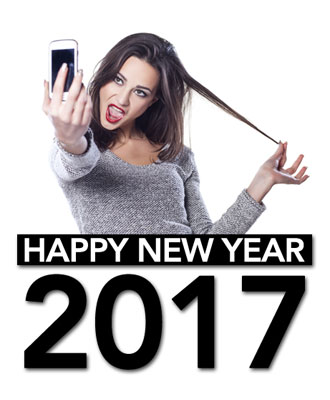 Happy 2017
2016 was an interesting, educational and dynamic year full of software dev ...