It's almost 2016 and we want to wish you a great and happy New Year.
We are almost set to officially public launch Jizz.xxx within just a couple of days.
In 2016 you can expect a lot of new entertainment features from us to improve your personal online time.

Categories:
Social:

Tags:

Related posts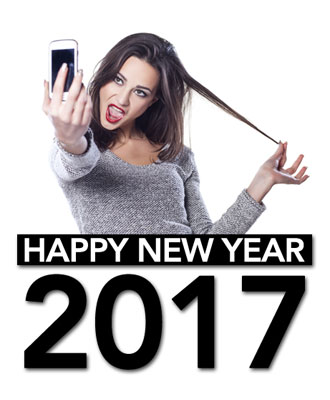 Happy 2017
2016 was an interesting, educational and dynamic year full of software dev ...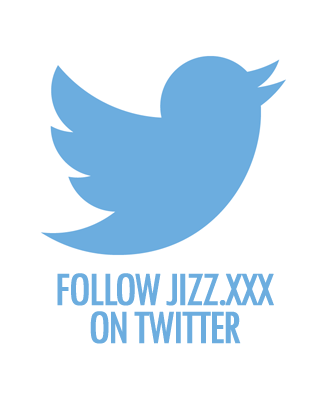 Follow Jizz.xxx on Twi...
Follow Jizz.xxx on Twitter and receive daily new update notifications from ...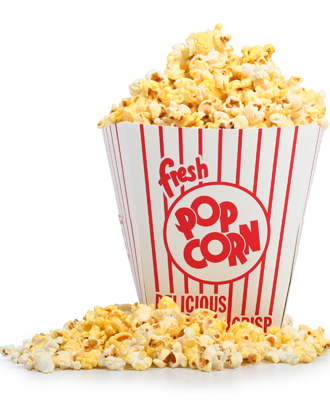 NEW Video Channels
We are happy to announce a brand new feature: Video Channels on Jizz.xxx w ...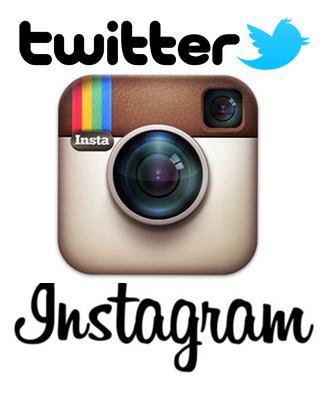 New Pin sources added...
We've added Twitter and Instagram as new pin sources within Jizz.xxx ...