Follow Jizz.xxx on Twitter and receive daily new update notifications from sexy webcam girls, new added video content and much more …
Through our official Jizz.xxx Twitter account you will find most of our webcam girls who daily post selfies and updates when they are online.

Categories:
Social:

Tags:

Related posts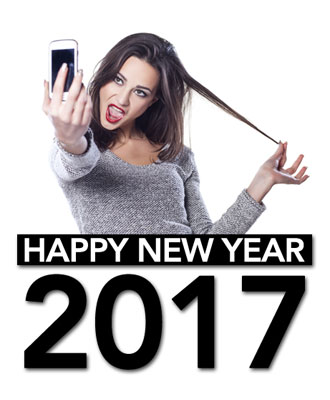 Happy 2017
2016 was an interesting, educational and dynamic year full of software dev ...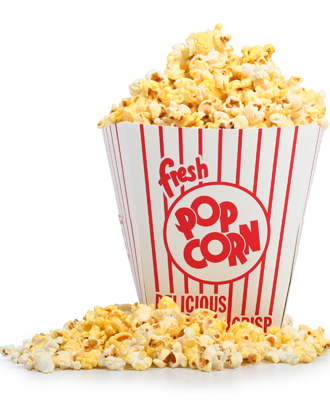 NEW Video Channels
We are happy to announce a brand new feature: Video Channels on Jizz.xxx w ...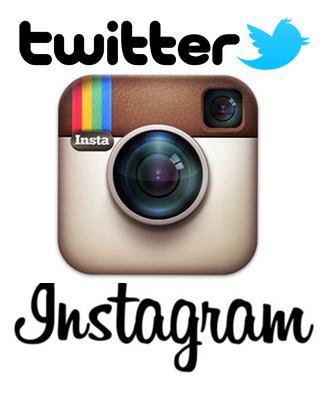 New Pin sources added...
We've added Twitter and Instagram as new pin sources within Jizz.xxx ...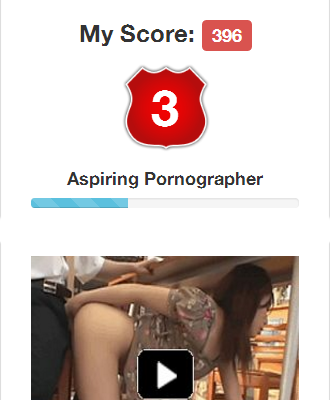 Your level and score
Here at Jizz.xxx all members directly start in Level 1 and have their own ...