Redditor noveltysin wore her Fitbit while she had sex and shared the resulting graph of her heart rate with the rest of the world.
Check out how well her graph matches the heart rates in Figure 1 of the classic 1956 paper Physiological Responses During Coitus.
She didn't included foreplay, so start your comparison at "period B" in the graphs.

Categories:
Social:

Tags:

Related posts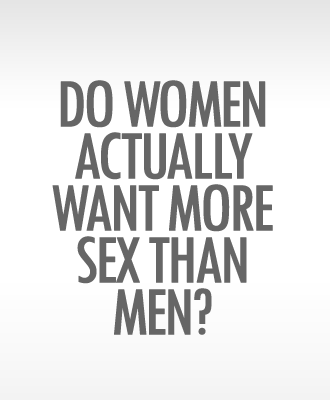 Do women actually want...
Who has a bigger sex drive, men or women? ...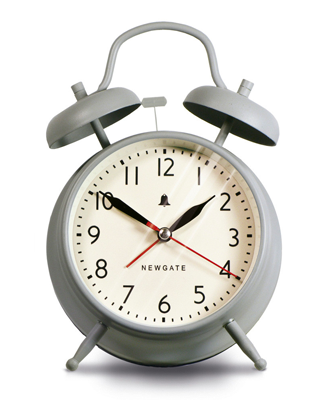 Best time to have sex...
Here you will find an overview from the the best times to have sex. ...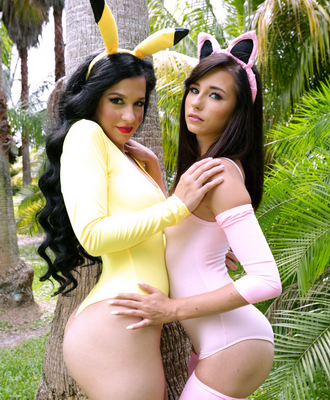 Pokémon porn parodies...
With Pokémon GO taking over the world, it's time to have a look at ...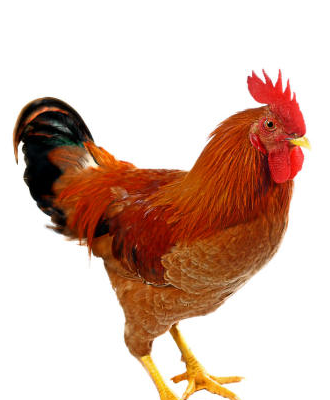 Why morning sex is the...
We guys just love sex. Women love sex. Even our grandparents love sex. ...