We are very happy to announce the first official presentation video clip from JizzAgainstHunger.com our own charity initiative to support the global fight against hunger.
With this charity initiative we will use all our sites and activities as an instrument to create awareness, take our own social responsibility and most important to use a part from our revenues to support and do something positive (all published on our sites).
In November 2015 we will finally launch our new adult 18+ freemium live cam – pinboard platform Jizz.xxx and broadcasting platform CamCtrl.com.
By mixing new live streaming technology, gamification and high quality entertainment all wrapped in a freemium business model we wanted to create something innovating.
If you would like to know more about the Jizz Against Hunger initiative feel free to visit our website or contact us directly.

Categories:
Social:

Tags:

Related posts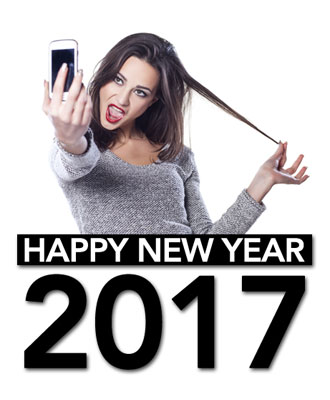 Happy 2017
2016 was an interesting, educational and dynamic year full of software dev ...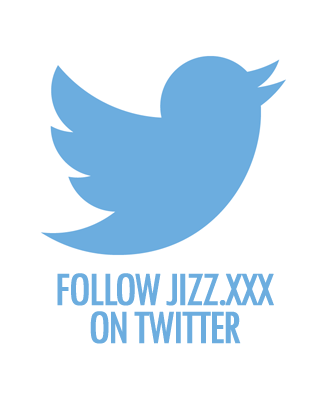 Follow Jizz.xxx on Twi...
Follow Jizz.xxx on Twitter and receive daily new update notifications from ...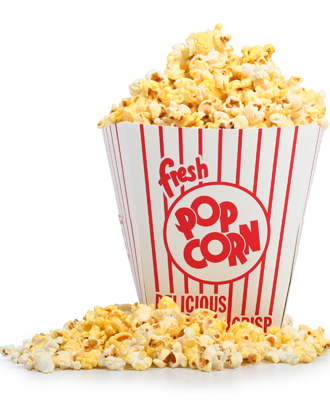 NEW Video Channels
We are happy to announce a brand new feature: Video Channels on Jizz.xxx w ...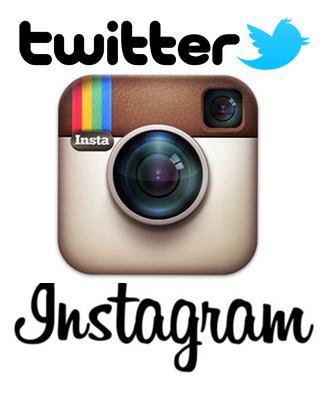 New Pin sources added...
We've added Twitter and Instagram as new pin sources within Jizz.xxx ...