All new Jizz.xxx members will receive 50% extra Jizzcoins on their first purchase transaction. So if you buy for 100 euro Jizzcoins you will receive in total 150 euro in your ewallet.
This special offer is for VISA and Mastercard purchases only.
Note: All members receive 10% extra bonus coins on all 500 and 1000 coins purchases.

Categories:
Social:

Tags:

Related posts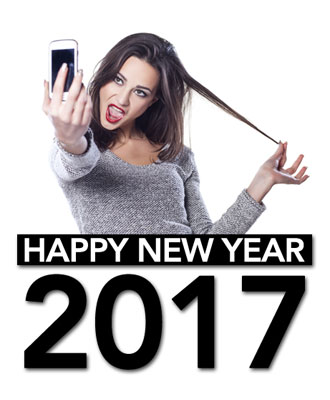 Happy 2017
2016 was an interesting, educational and dynamic year full of software dev ...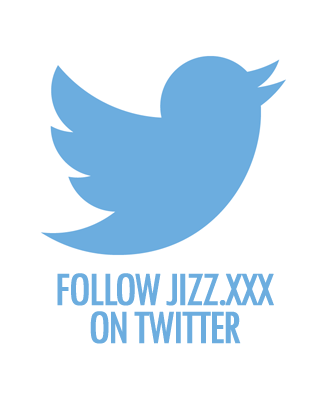 Follow Jizz.xxx on Twi...
Follow Jizz.xxx on Twitter and receive daily new update notifications from ...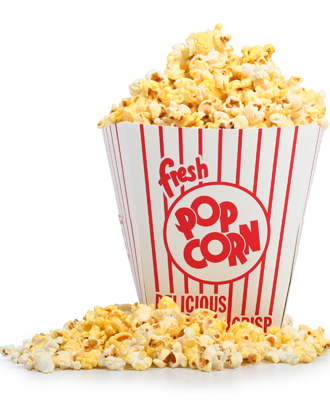 NEW Video Channels
We are happy to announce a brand new feature: Video Channels on Jizz.xxx w ...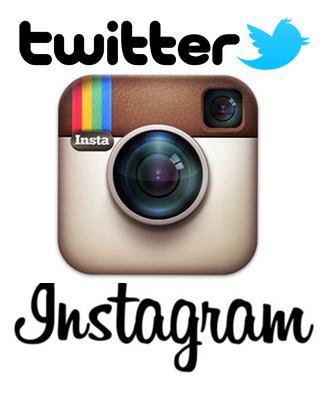 New Pin sources added...
We've added Twitter and Instagram as new pin sources within Jizz.xxx ...