Sex robots are no longer just a concept to be spoofed but a reality.
Matt McMullen, the creator of RealDoll sex toys, is in the process of developing a sex doll that will be capable of blinking, opening its mouth and having a real conversation with you.
Because apparently nobody learned ANYTHING from watching Ex Machina.
According to a report from the New York Times, McMullen has teamed up with Hanson Robotics to start work on this artificial intelligence project, which he is dubbed "Realbotix."
According to researchers, the sex doll will ideally be able to dish out some dirty talk and respond to the person it is interacting with.
"What is she thinking, does she like it?" McMullen tells the Times about the robot's semi-sentience. "If you can create [that reality], or the illusion of that, it is going to be a much more impressive pay-off than 'Wow, she can gyrate her hips by herself.'"
The prototype that the team is currently working on is named "Harmony."
The initial iteration of Realbotix will consist of artificially intelligent heads which can be strapped on the the already-existing RealDoll bodies.
The head alone is set to retail for $10,000 and be available for purchase within the next two years. The full body, however, is expected to sell for $30,000 to $60,000.
You can watch the full interview with McMullen in this video from the Times.

Categories:
Social:

Tags:

Related posts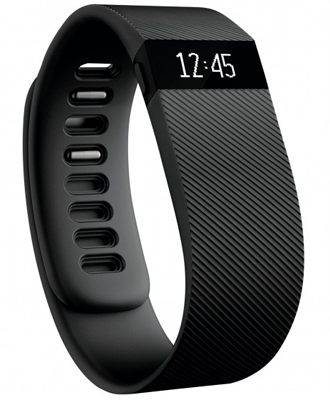 Fitbit sex experiment...
Results from a female who wore her Fitbit while she had sex ...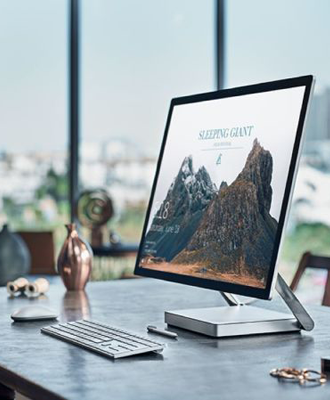 Surface Studio
Microsoft's Surface family has officially expanded to include the de ...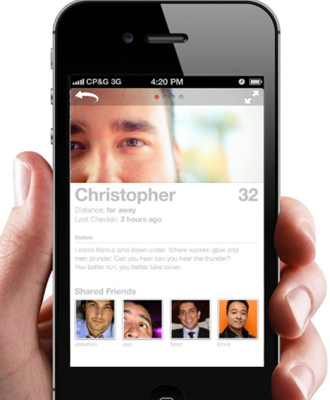 Explore online dating ...
Tinder is the way to connect with new and interesting people around you. W ...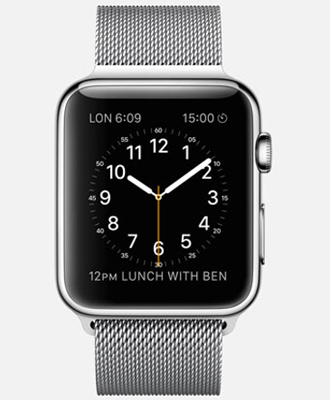 Apple Watch review
Apple will launch their new smart watch named "Apple Watch" on Friday, Apr ...